Central STAC Coating System - U.S.A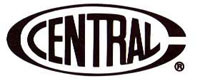 A petrolatum based, multi-layer barrier system designed to isolate all metal surfaces. Perfect for protecting irregular shapes. Proven long service life.
STACprim
A paste-like product used for initial treatment of metal surfaces prior to wrapping. STACprime displaces surface moisture, passivates surface oxide, fills surface imperfections and assures adhesion between STACwrap and the substrate.
STACfill
A putty-like compound used for profiling around valves, flanges, fittings, nuts, bolts and other irregular shapes to improve contour prior to wrapping with STACwrap.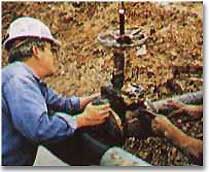 STACwrap
A non-woven stitch bonded fabric, fully saturated and coated with a neutral petrolatum compound. Used to provide a long lasting outer barrier seal. Comes in rolls and allows for easy application to irregular surface profiles.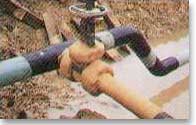 STACguard
A tough, conformable, pressure sensitive overwrap which provides increased mechanical strength and electrical resistance when applied over STACwrap for protection against backfill and soil stress.

Non-Toxic
Non-Flammable
Non-Conductive
ANSI/AWWA C217-90 Compliance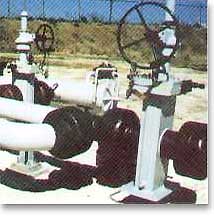 Currently, Taiwan K.K. Corp is the authorized distributor for Taiwan market. For detailed product information, kindly come to Feedback