Specialty Chemical Department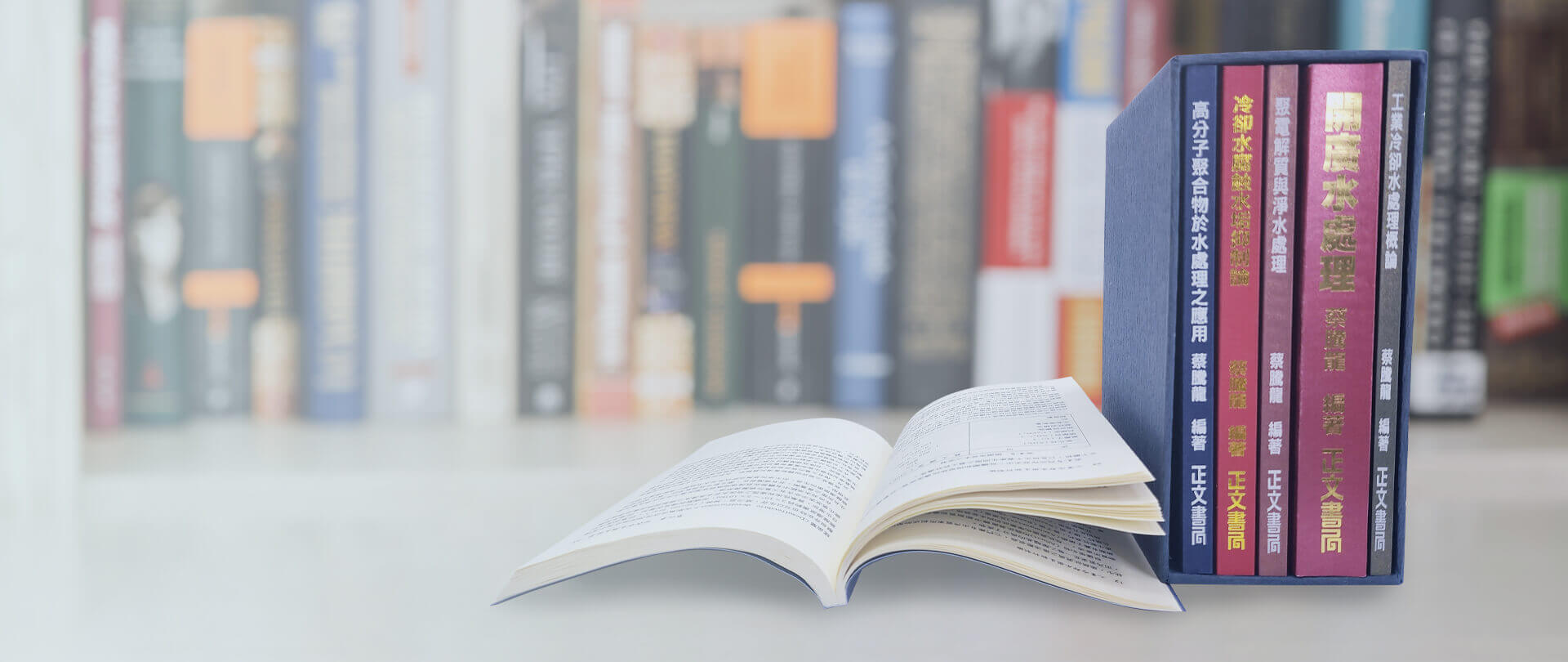 Taiwan K.K. was formed as a water treatment trading company in 1976, afterwards, established water treatment chemical blending manufactory in Taipei, due to requirement of raw material chemicals of water treatment, we further established Nanjing K.K. Chemical Eng. Corp. in China so as to produce the NKC series products-Organophosphonates.
In the meantime, in order to comply with the clients demand, we continously provide the new products such as flocculants, activated carbon, biocides, TCCA ( Trichloroisocyanuric acid ) and so on.
In addition , we are currently exporting the formulated cooling & boiler water treatment chemicals from Taiwan, and the NKC series products-Organophosphonates from China. With the growth in American market, we also established American K.K. Corporation in Delaware as a distribution and sales office.
Each day, as we face an ever-changing world, we believe that having an economical cost and high value in our products are our crucial value. Thus, we continue to recruit excellent caliber to our R&D division, we firmly believe such development benefits all our clients. Also, the ISO-9002 certified both in Taiwan and China will definitely satisfy your quality requirement.
Official Website: www.watertreatment.com.tw